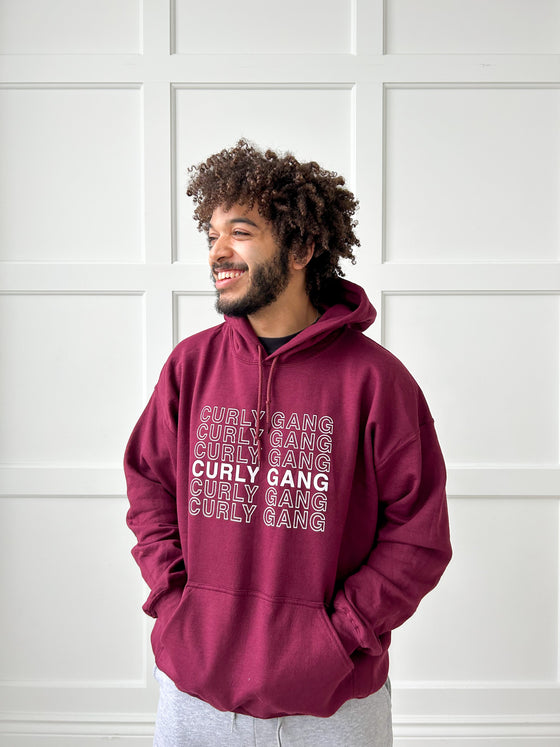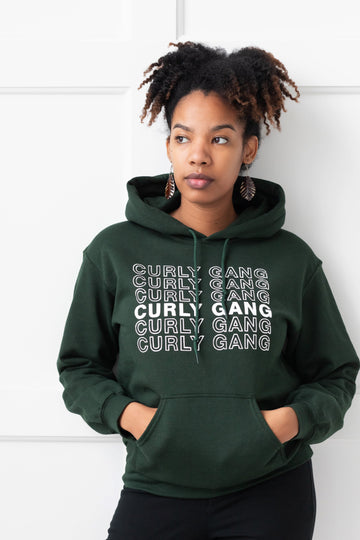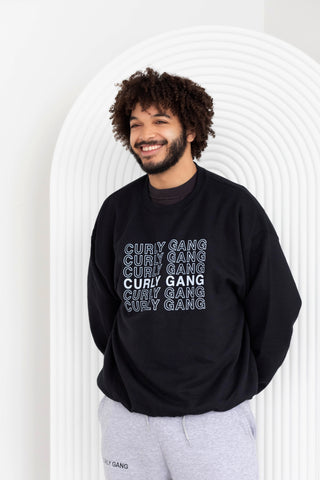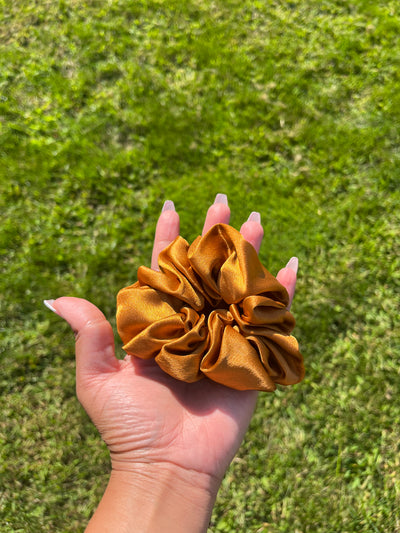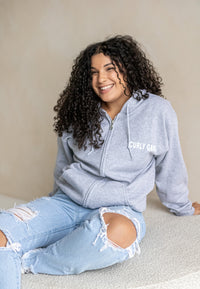 Give the Gift of Curly Prints
It's a Curl Friend's Dream
Cold weather= Curly Gang hoodies! Give the gift that your curl friend will adore! Grab one sweater (or two) and cross the perfect gift off your list!
Shop Best Sellers
Shop Accessories
We have something for everyone! Check out our collections
Don't take our word for it! Here are some testimonials and reviews
This hoodie is soooo comfy and soft. Fits perfect. High quality materials. Dealing with customer service was also amazing!! Will be ordering again very soon.
I really love the range of colours for the sweaters, espeically the tan! It's really soft and comfortable to wear ALL day every day!
★★★★★

I'm extremely happy I made the decision to purchase this hoodie! I got a large in the tan hoodie and since putting it on this morning I haven't been able to take it off because I'm so in love! 100% recommend if you're on the fence about buying, I'm positive you won't regret it!
This hoodie is super comfy you could literally snuggle in it! It's soft and comfortable. You won't regret getting one. 
★★★★★

I ordered this sweatshirt in tan. Couldn't wait for it to arrive, it did not disappoint!!! This hoodie is super soft and the fit is great. Love it so much that I plan on purchasing more. Thank you Curly Prints for knocking this one out of the park. Can't wait to see more from you guys. 
★★★★★

I ordered this [hoodie] in green and I LOVE IT! Right off the bat, the material is good quality. It feels soft and durable. The print is clear and bold, so everyone can see that you are apart of the curlygang!

Great work, CurlyPrints, I will be ordering MORE from you! and if you are reading this and haven't decided to click "buy now" just do it! You (w)on't be disappointed!
DON'T KNOW WHAT TO GET? HERE ARE SOME OF OUR FAVOURITES!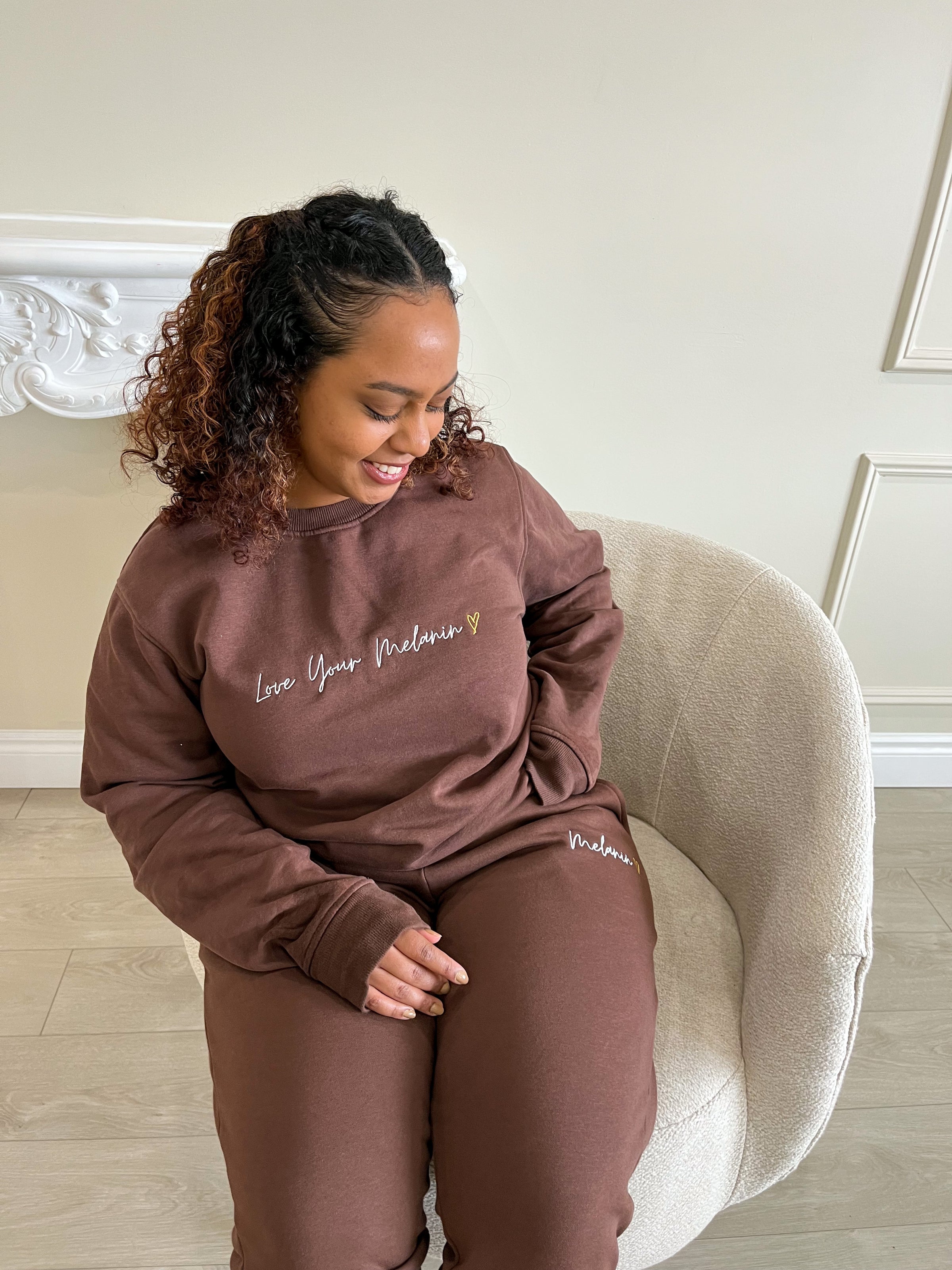 Quality
Our apparel is high quality
With our premium lettering and ultra soft-lined fabric, you can't help but enjoy your Curly Prints items.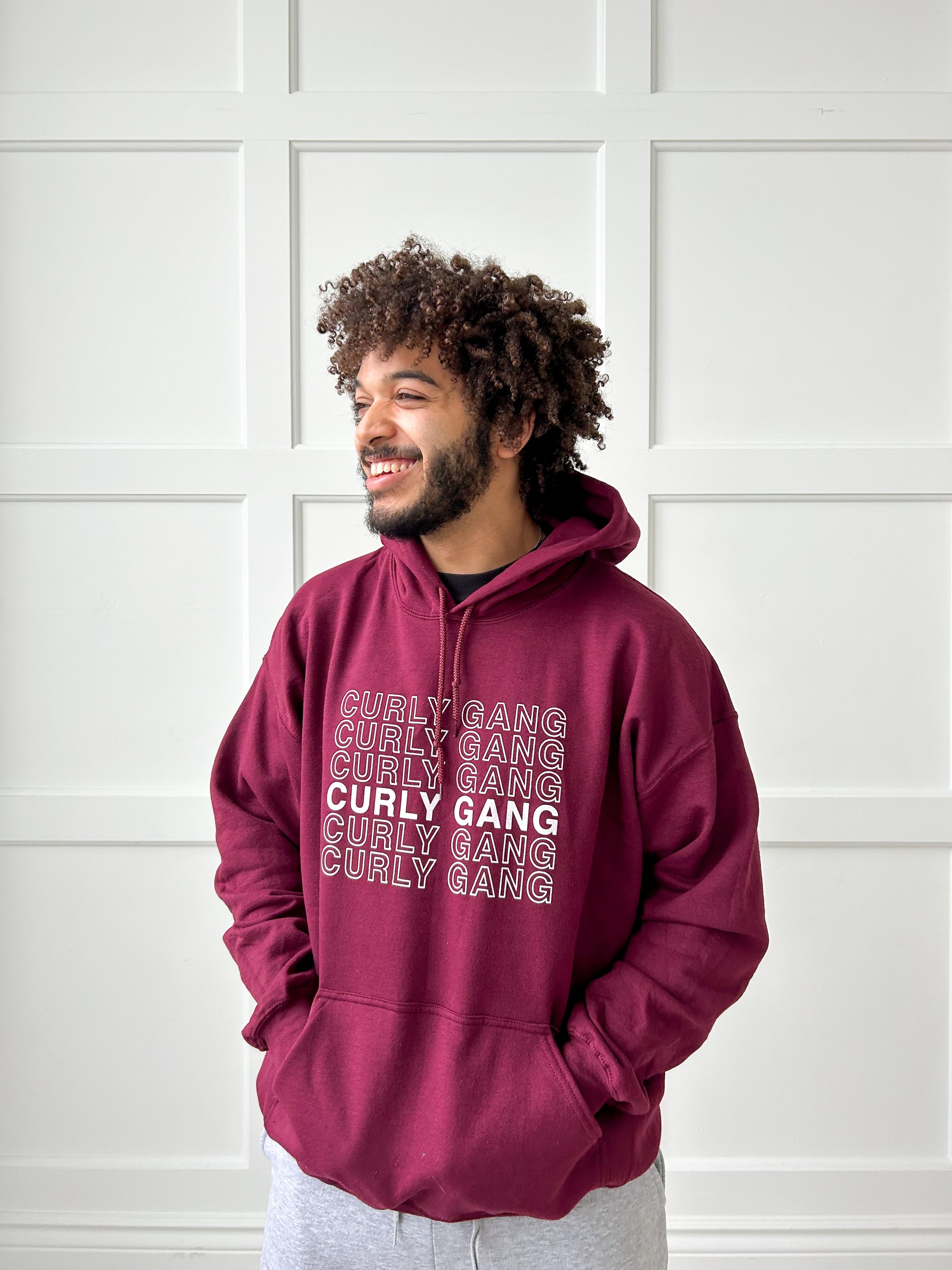 Proudly Canadian
Locally Made
We are proud to be a women-operated, Canadian company. Want to know more about us? Check out our About Us page
Become a part of the #CurlyGang Family
Tag Us @curlyprints For a Chance to Be Featured