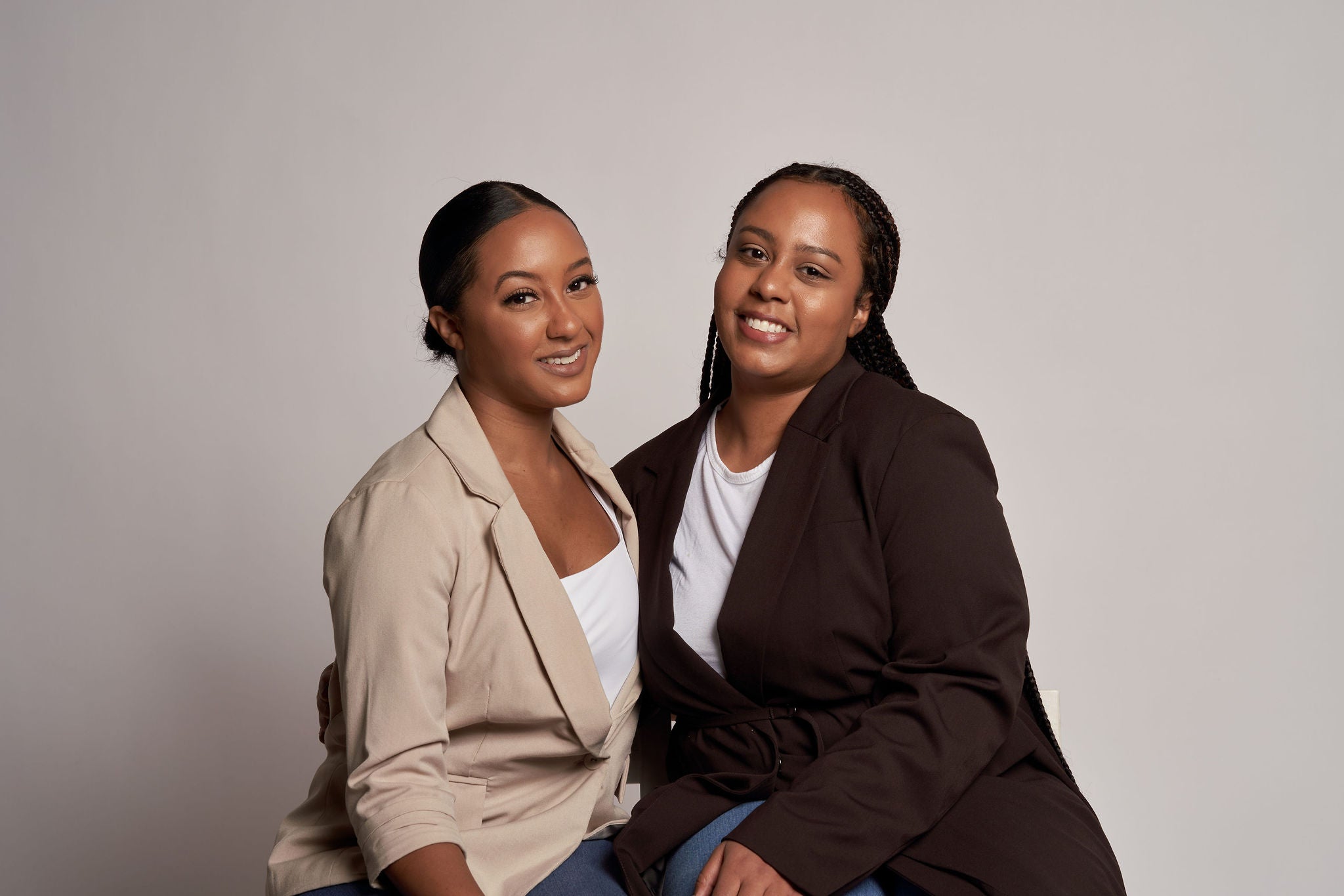 Our Legacy. Your Company.
About Curly Prints
Welcome to Curly Prints, the apparel company that celebrates and represents all types of curls! Our mission is to provide high-quality clothing that empowers and celebrates the diversity of curly hair.

Curly hair is unique and beautiful, and it deserves to be celebrated in all its forms. We believe that everyone should feel confident and proud of their curls, no matter what texture or pattern they have. That's why we've created a line of clothing that features bold and vibrant prints inspired by the various types of curls.

Our team is made up of passionate individuals who understand the importance of representation in the fashion industry. We are committed to creating a space where all curl types are celebrated, and everyone can find clothing that makes them feel confident and comfortable.

At Curly Prints, we use only high-quality materials to create our clothing, ensuring that our customers receive products that not only look great but also feel great to wear. Whether you're looking for a t-shirt, hoodie, or any other type of apparel, we've got you covered.

So join us in celebrating the beauty of curly hair! Browse our collection of prints that represent all curls, and find the perfect piece to add to your wardrobe. We believe that everyone deserves to feel beautiful and confident, and we're here to make that a reality for those with curls.
Meet Candicia
Candicia is one of the co-founders of Curly Prints. Curly Prints was born in 2019 from an idea that Candicia had through her work as an influencer. She dreamed of having an apparel company that celebrated natural curly hair as it was something she could rarely find in her local shops and online. Candicia aims to build a community among those who have curly hair, to give them something to own that they can show to the world their pride for their curls. 
"We strive to teach men and women to love their curls and be proud to be apart of this amazing community." 
You can find her on Instagram @heyitscandicia and on Facebook heyitscandicia.
Shop Candicia's Favourite Item
Meet Camillia
Camillia is one of the co-founders of Curly Prints. She serves as the Head of Marketing and Communications.
She strives to not only create in-person relationships with the Curly Prints community, but also a strong online platform that becomes a safe space for our community members. She fosters a place where people can share their stories and find educational, fun and relatable content on all Curly Prints socials. She enjoys interacting with members of the community, brands, and local content creators  online and in-person. 
"Seeing people interact with our brand, not only brings me joy but also inspires me in my own personal hair care journey. Seeing the smiles on people's faces during our events is the best feeling in the world."  
You can find her on Instagram at @coachcamilliaj.
Shop Camillia's Favourite Item
Better for our Environment
Eco-Friendly Packaging
Curly Prints uses Noissue Tissue which is printed with soy-based inks, on FSC-certified paper and is acid, sulphur and lignin-free.
Noissue tissue is 100% compostable, recyclable and made from recycled materials.